Movie Images Main Page


THE MATRIX



---

♠ WALLPAPER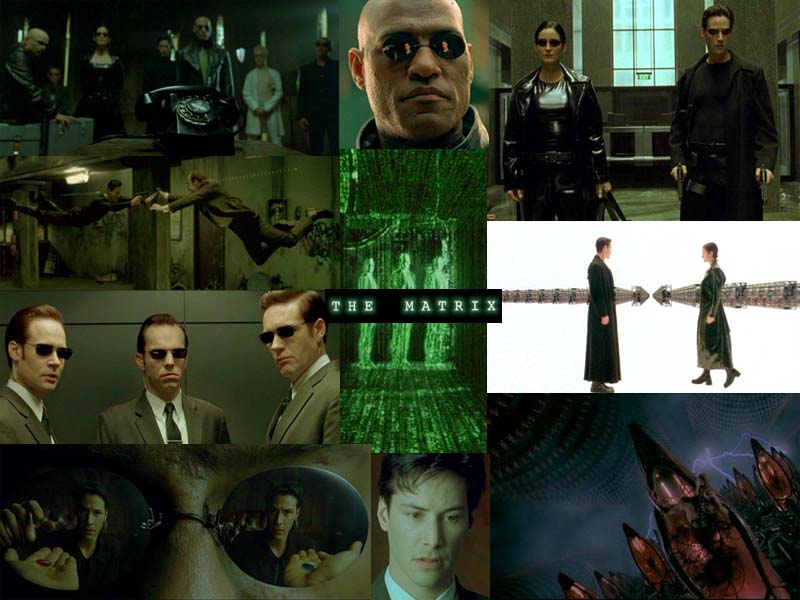 for 1024 x 768 and 800 x 600


♠ SLIDE SHOW
for 800 x 600 and Larger Screen
(NOTE: Slide show works better after you've seen the screenshots in both PART ONE and PART TWO.)


Links
Other Images from IMDB(Internet Movie Database)
Matrix Official Website
The Matrix Online


♠ SCREENSHOTS

PART ONE
PART TWO


Trinity: I know why you're here, Neo. I know what you've been doing... why you hardly sleep, why you live alone, and why night after night, you sit by your computer. You're looking for him. I know because I was once looking for the same thing. And when he found me, he told me I wasn't really looking for him. I was looking for an answer. It's the question, Neo. It's the question that drives us. It's the question that brought you here. You know the question, just as I did.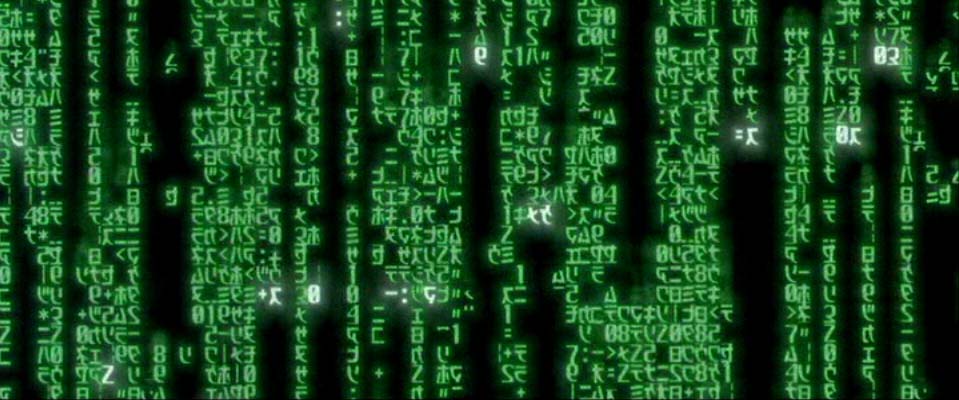 Neo: What is the Matrix?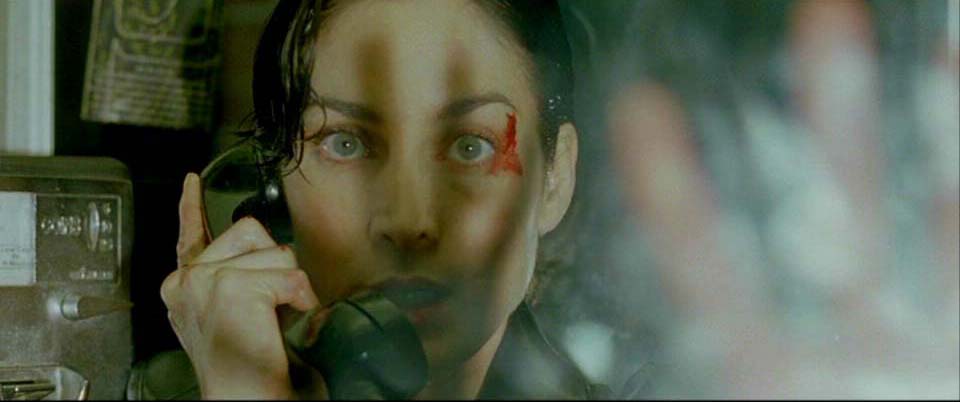 Trinity: The answer is out there, Neo, and it's looking for you, and it will find you if you want it to.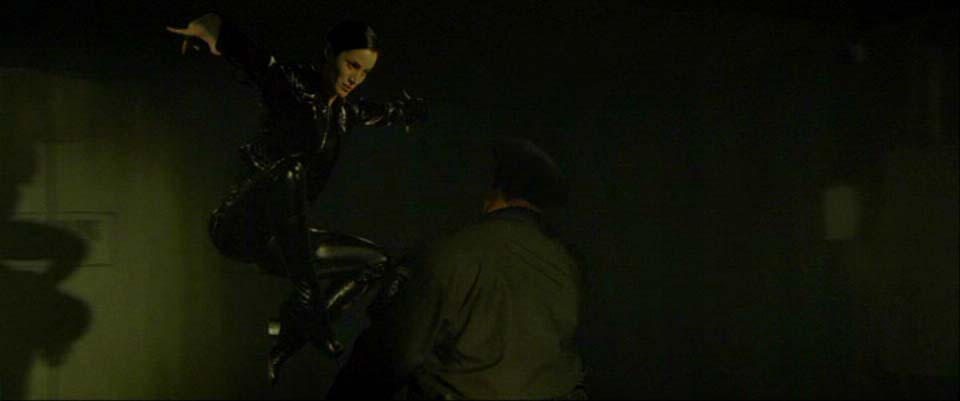 Lieutenant: I think we can handle one little girl. I sent two units, they're bringing her down now.
Agent Smith: No lieutenant, your men are already dead.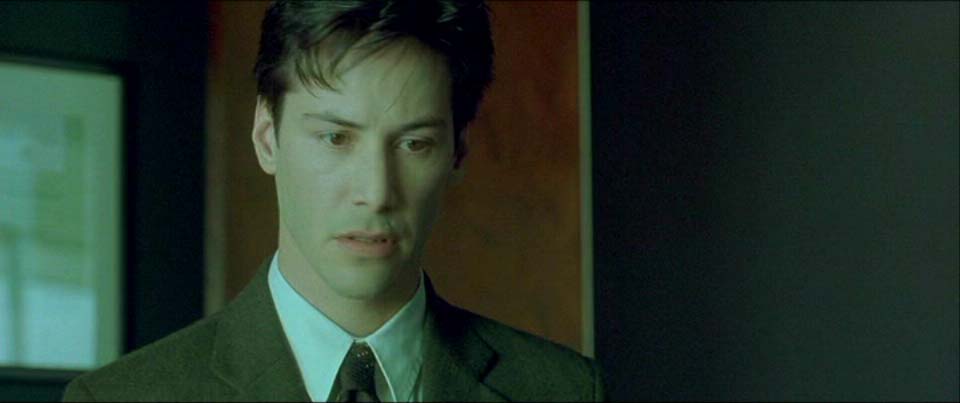 Agent Smith: It seems that you've been living two lives. One life, you're Thomas A. Anderson, program writer for a respectable software company. You have a social security number, pay your taxes, and you... help your landlady carry out her garbage. The other life is lived in computers, where you go by the hacker alias "Neo" and are guilty of virtually every computer crime we have a law for. One of these lives has a future, and one of them does not.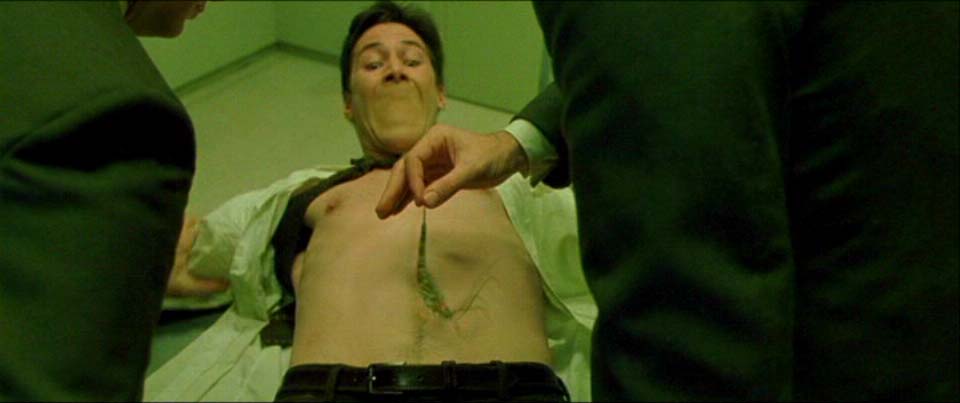 Agent Smith: What good is a phone call when you are unable to speak?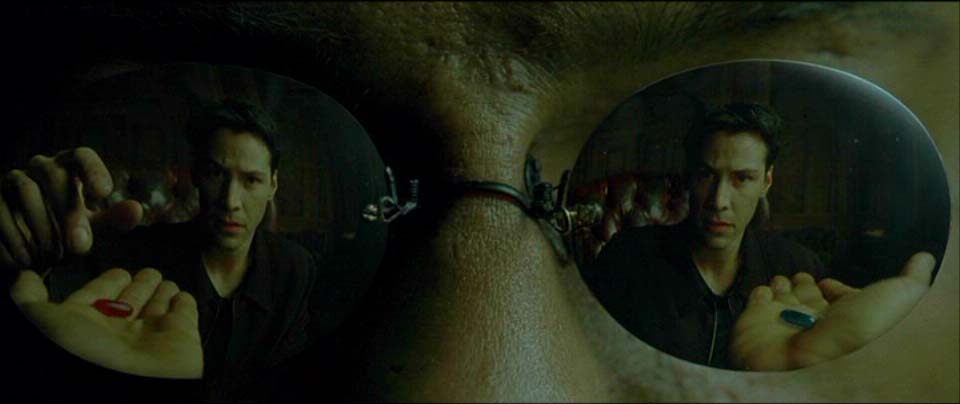 Morpheus: You take the blue pill - the story ends, you wake up in your bed and believe whatever you want to believe. You take the red pill - you stay in Wonderland and I show you how deep the rabbit-hole goes.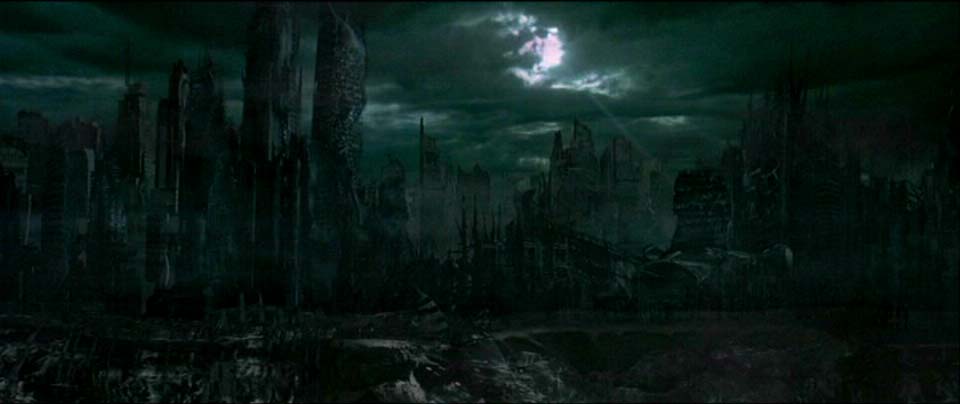 Buckle up your seatbelts, Dorothy, 'cause Kansas is goin' bye-bye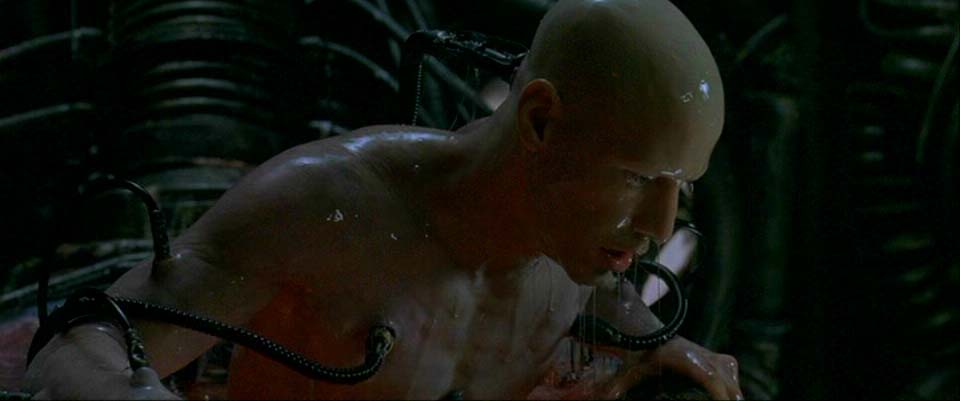 Morpheus: Welcome to the Real World!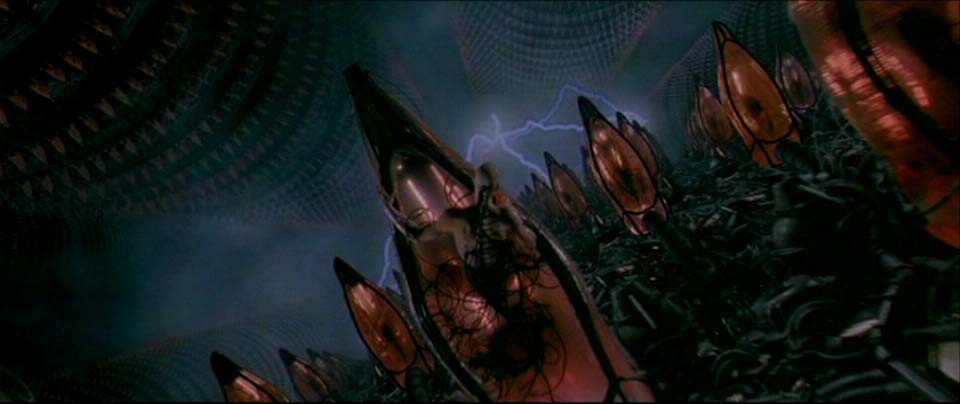 A.I. could learn more about compact space efficiency.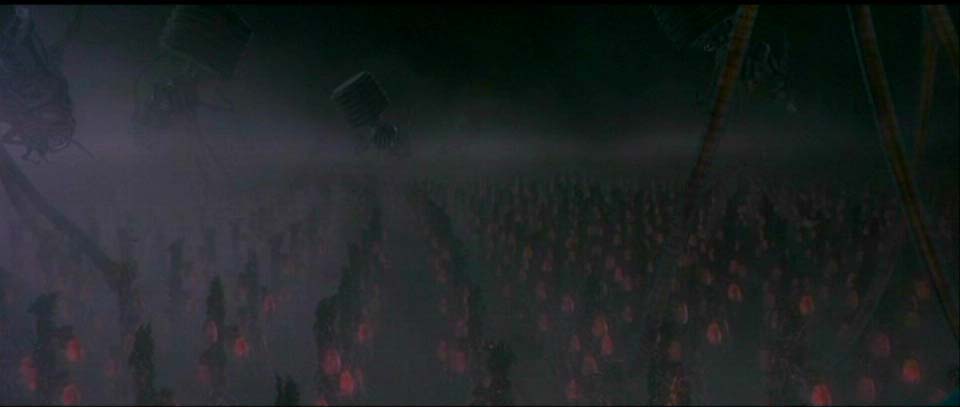 Morpheus: Throughout human history, we have been dependent on machines to survive. Fate, it seems, is not without a sense of irony.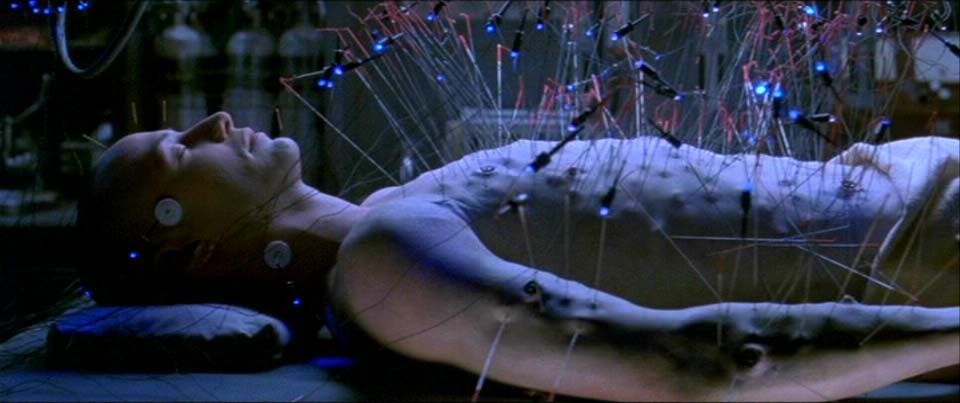 Neo: Why do my eyes hurt?
Morpheus: You've never used them before.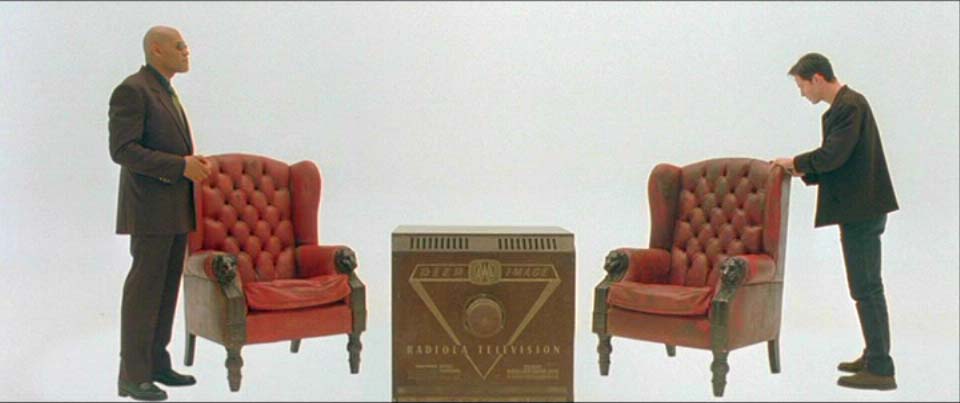 Morpheus: If real is what you can feel, smell, taste and see, then 'real' is simply electrical signals interpreted by your brain



I'm going to learn kung fu?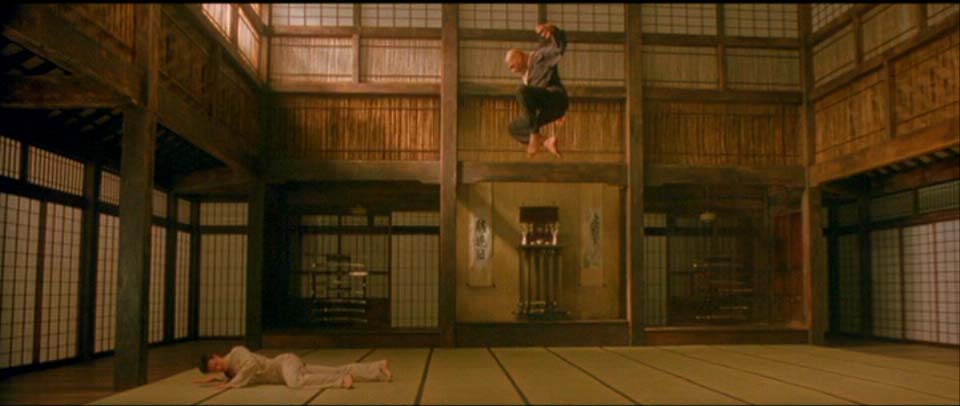 Mouse: Morpheus is fighting Neo!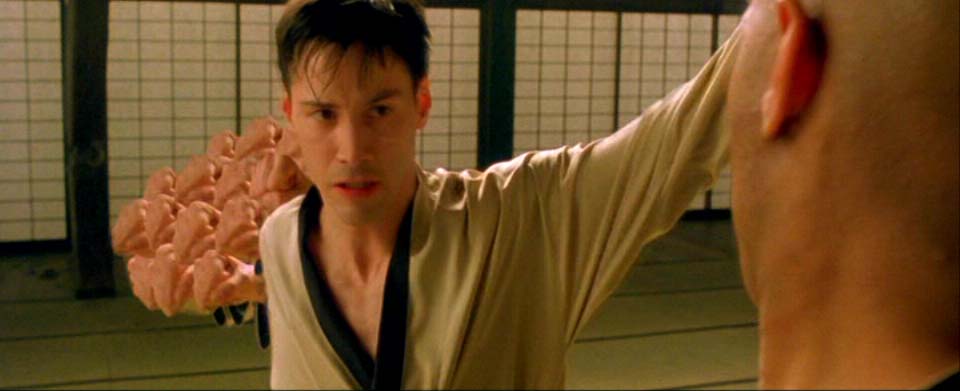 Morpheus: Stop trying to hit me and hit me.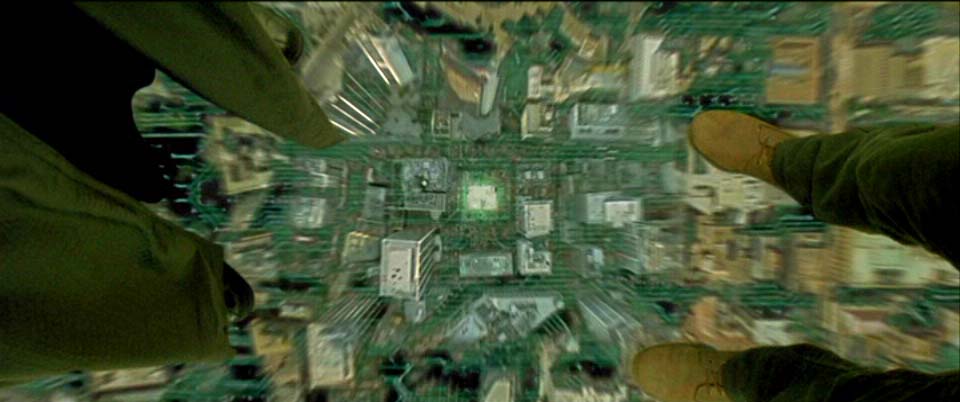 Morpheus: The Matrix is a system, Neo. That system is our enemy. But when you're inside, you look around, what do you see? Businessmen, teachers, lawyers, carpenters. The very minds of the people we are trying to save. But until we do, these people are still a part of that system and that makes them our enemy. You have to understand, most of these people are not ready to be unplugged. And many of them are so inert, so hopelessly dependent on the system, that they will fight to protect it.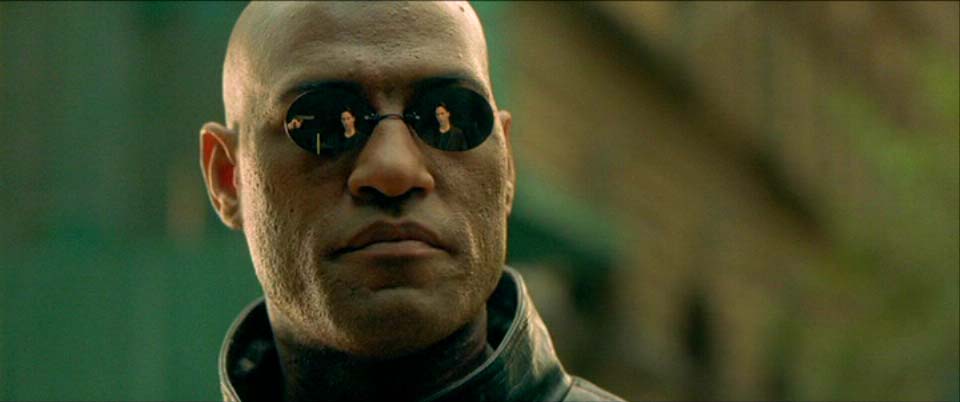 What you know you can't explain, but you feel it. You've felt it your entire life, that there's something wrong with the world. You don't know what it is, but it's there, like a splinter in your mind, driving you mad.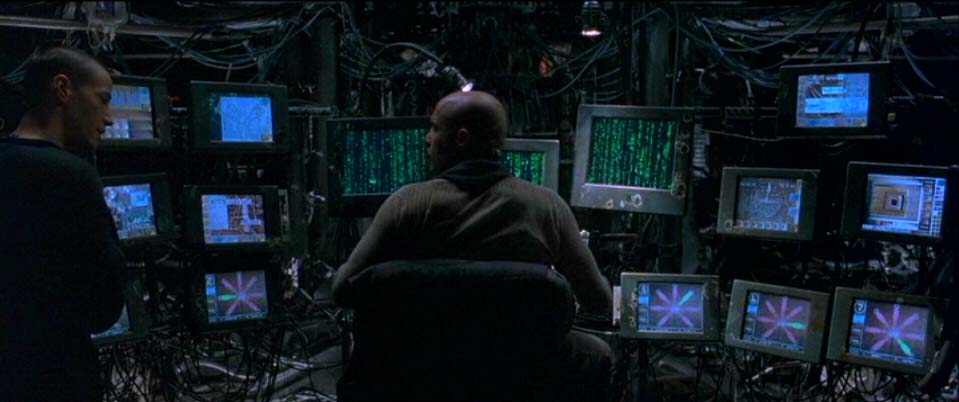 Cypher: I know what you're thinking, 'cause right now I'm thinking the same thing. Actually, I've been thinking it ever since I got here: Why oh why didn't I take the blue pill?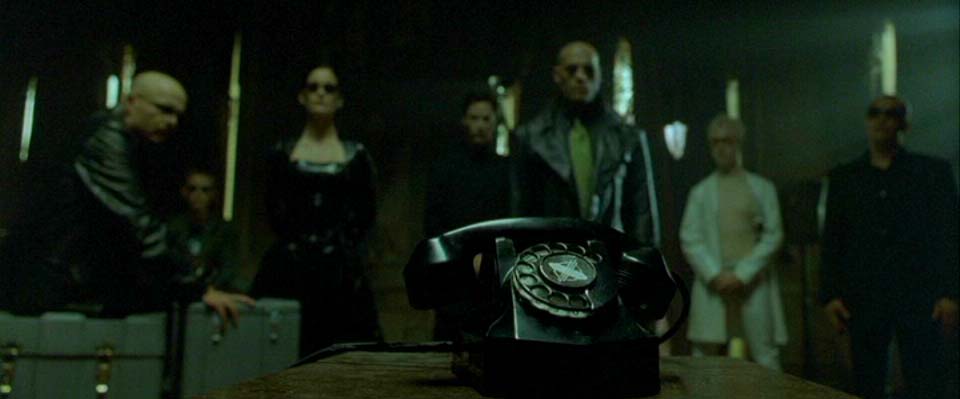 Oracle is in the Matrix.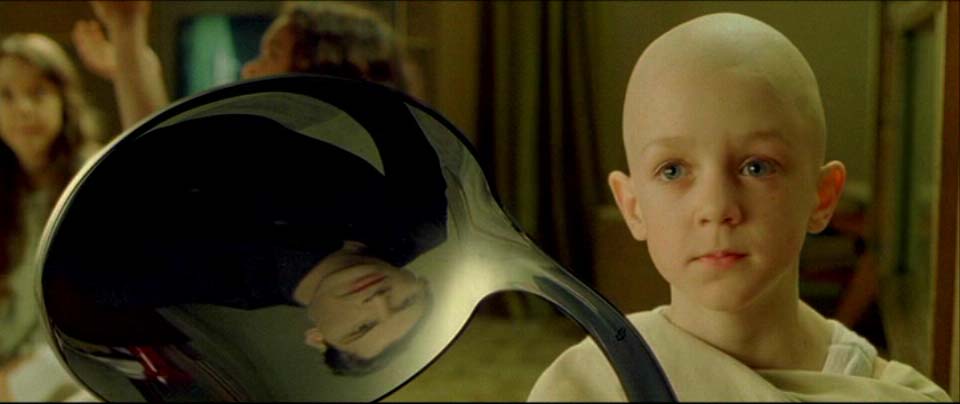 There is no spoon...Then you'll see, that it is not the spoon that bends, it is only yourself.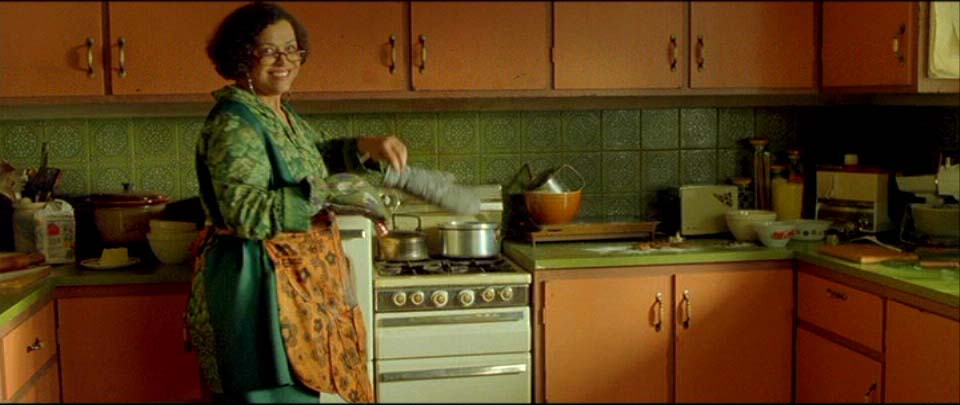 Oracle: What's really going to bake your noodle later on is, would you still have broken it if I hadn't said anything?


PART TWO